More! More! More!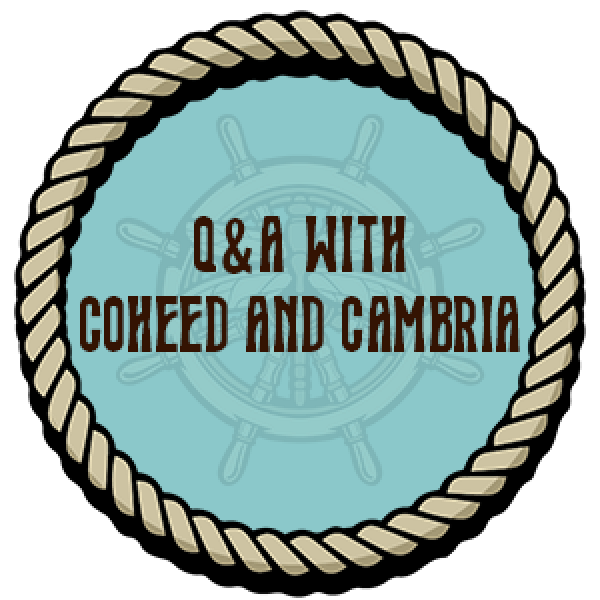 Q&A with Coheed and Cambria
Coheed and Cambria are bringing back their live Q&A session and want to hear from YOU! IKSSE:3 is celebrating the big 2-0 this year so let's talk 20 years of incredible music and all the stories along the way. This is your chance to ask them anything! Selected questions will be presented to the band on the Pool Deck Stage and more details for your chance to submit will be available closer to sailing.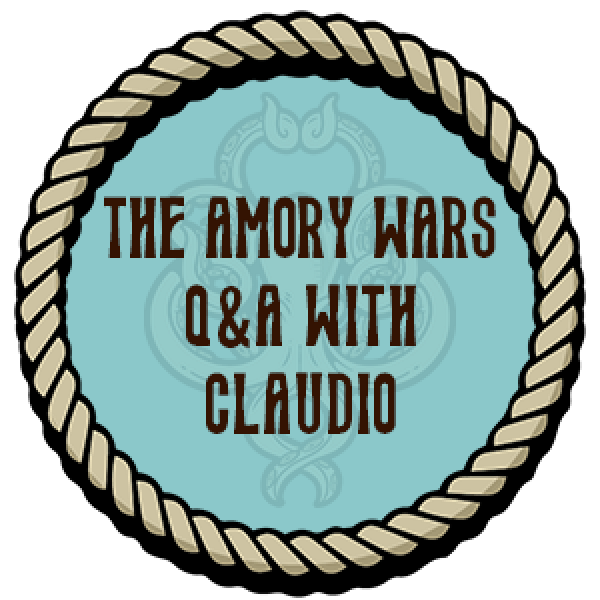 The Amory Wars Q&A with Claudio
Allow Claudio to answer the questions YOU have around The Amory Wars - journeying through the storyline from its inception. Take a deep dive into the Story with the creator himself to find out what has served as inspiration and where it may go next....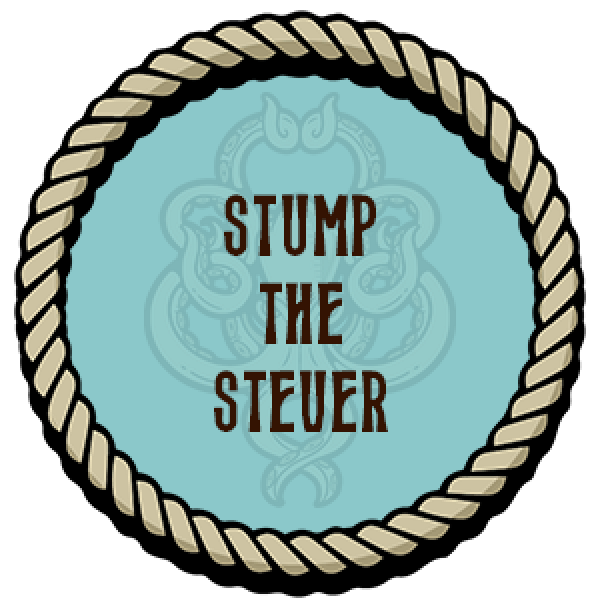 Stump the Stever
Find out who's got the biggest trivia brain on the boat when selected cruisers go head-to-head with Travis Stever! Follow the hilarity that ensues as Travis defends his reigning title in an epic battle against a team of COTF wunderkinds. Signups for lottery to participate have closed and participants will be announced closer to sailing.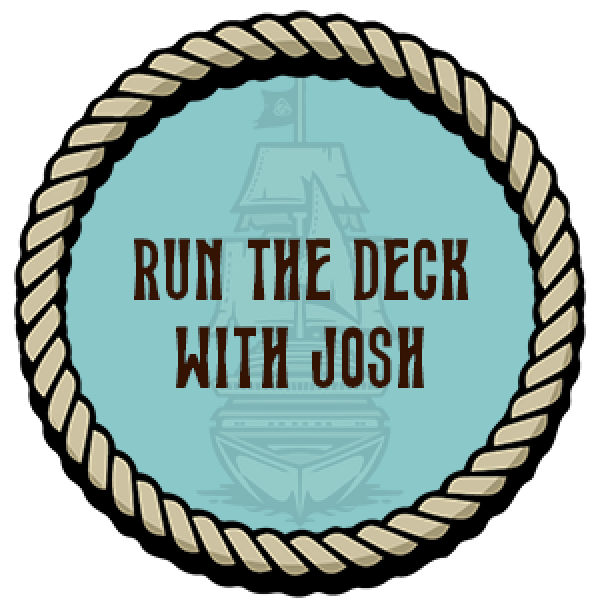 Run the Deck with Josh
Run like the dead have risen… or just take a casually paced jog, either way, join Josh for an AM workout to get the blood flowing. This provides the perfect opportunity for a little cardio and a lot of CAC. Signups and more details available closer to sailing.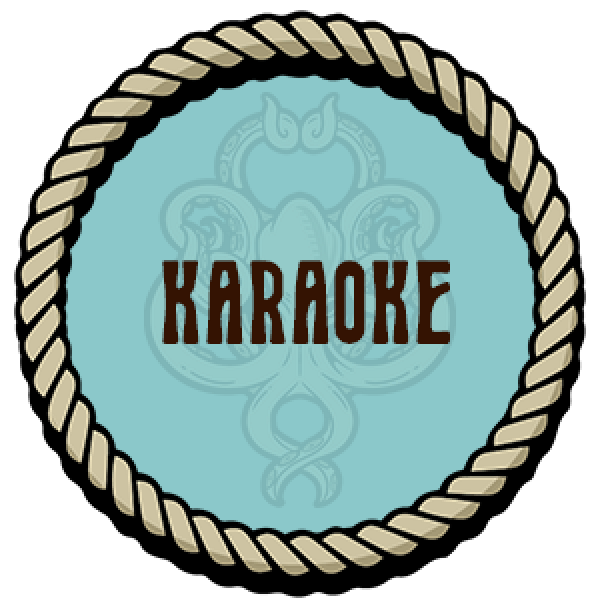 Karaoke
Let's hear what you've got, COTF! Sign-ups to participate begin 30 minutes prior.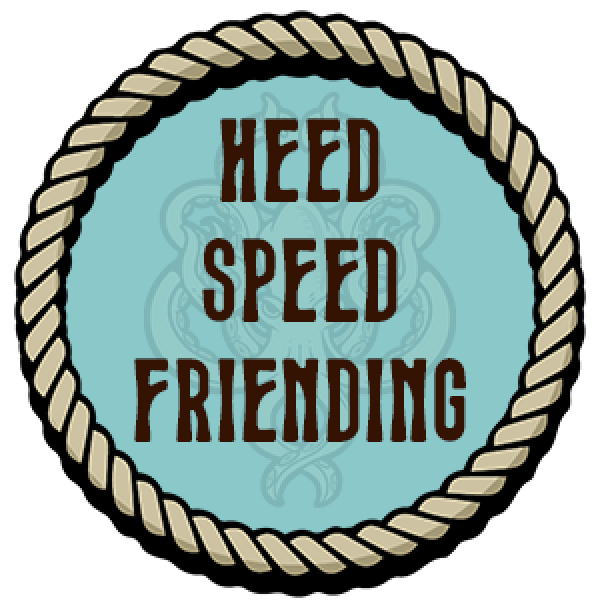 Heed Speed Friending
Swag swap and meet new friends - the perfect way to re(unite) and become One Among the Ship!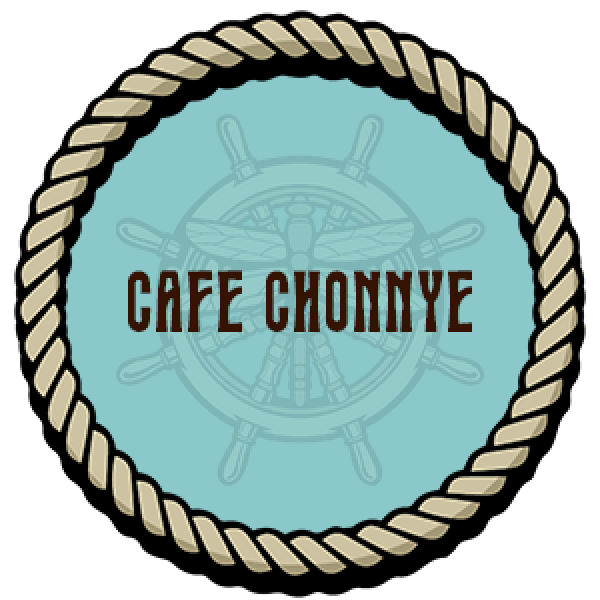 Cafe Chonnye
Easily the best part of waking up. Grab a cup of coffee and join us for Cafe Chonnye, a cozy gathering featuring host, Chondra Echert. She'll discuss various topics and take questions in an interactive and casual forum. Definitely a "don't miss" moment on the Ship!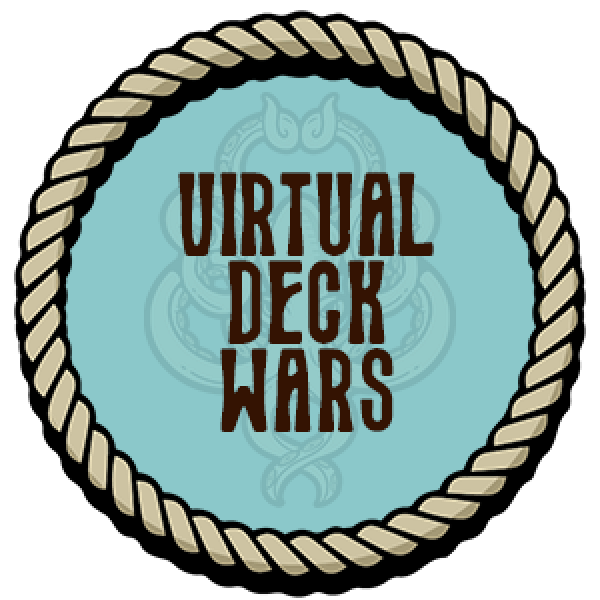 Virtual Deck Wars
We love a little healthy competition to add to the mix of an epic vacation! This just-for-fun challenge will pit teams against each other as we divide the ship into four teams - Red, Blue, Yellow, & Green. There will be ways to earn points VIRTUALLY between now and June 1st to earn points for your Deck!
Decks 4 & 11 are Red
Decks 5 & 8 are Blue
Deck 9 is Yellow
Deck 10 is Green
If I upgrade my cabin, will my team change?
Possibly. Your team solely depends on the cabin you end up sailing in, so any movement between decks may change your team.
Which activities will be part of Deck Wars?
As activities or challenges are announced (via online Facebook Community and Newsletter) you'll have the chance to add points for your Deck.
How do I know which team is in the lead?
We'll let you know who's in the lead!
What does the winning team get?
Bragging rights, mostly. Really, this competition is for fun and is designed to introduce you to new friends!
More Amenities
Along with days and nights filled with musical performances, fun and engaging activities will be a part of the experience, too! Many times you'll be right alongside your favorite artists. In addition to programming that we'll plan especially for this festival, guests can enjoy the following amenities on Norwegian Pearl: