Activities & More!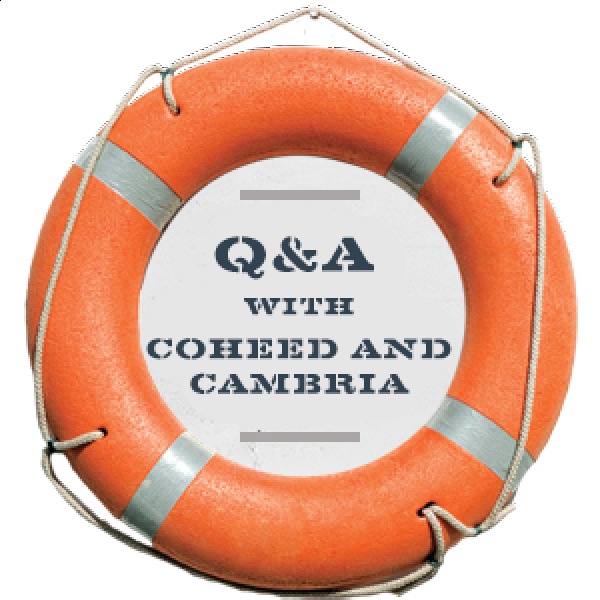 Coheed and Cambria will be doing a live Q&A session during the cruise and they want to hear from YOU! Guests booked on S.S Neverender were able to submit a question through June 1, 2021 and a selection of these pre-submitted cruiser questions will be presented to the band on the Pool Deck Stage.
Selected participants were notified via email on October 7th. Everyone is welcome to attend on the Pool Deck!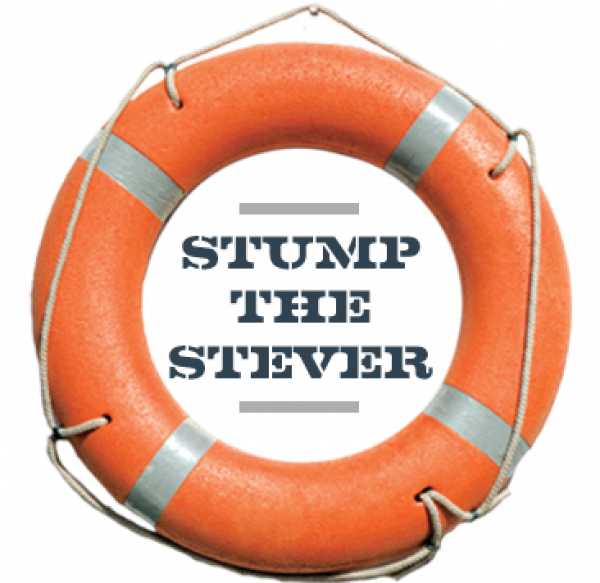 Stump The Stever
It'll be a battle of brains when three lucky S.S. Neverender guests get the opportunity to represent the COTF playing against Travis during Stump The Stever!

For your chance to participate, submit your name by Friday, October 15th. Three guests will be chosen randomly to take the stage with Travis to see if we can Stump The Stever!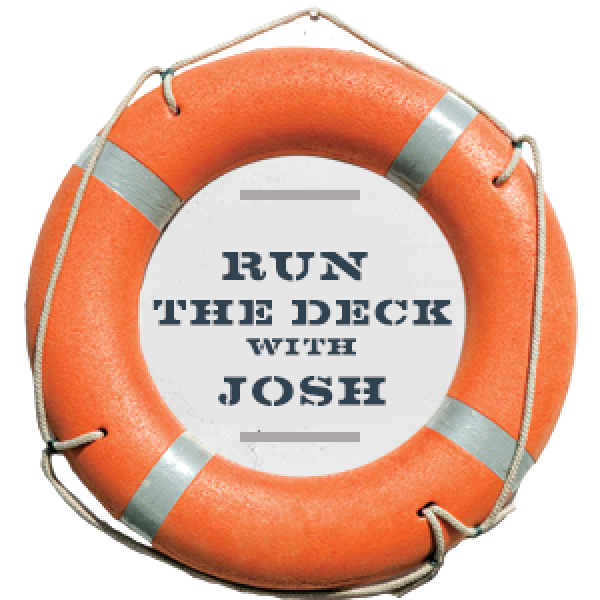 For you early risers, lace up your kicks and run a mile with Josh Eppard on the ship's track. While you're joggin' along, hear Josh talk about health and fitness (and yes, probably The Mets).
Submissions closed August 9, 2021 and winners were notified via email on October 7th. We'll see you bright and early on the track!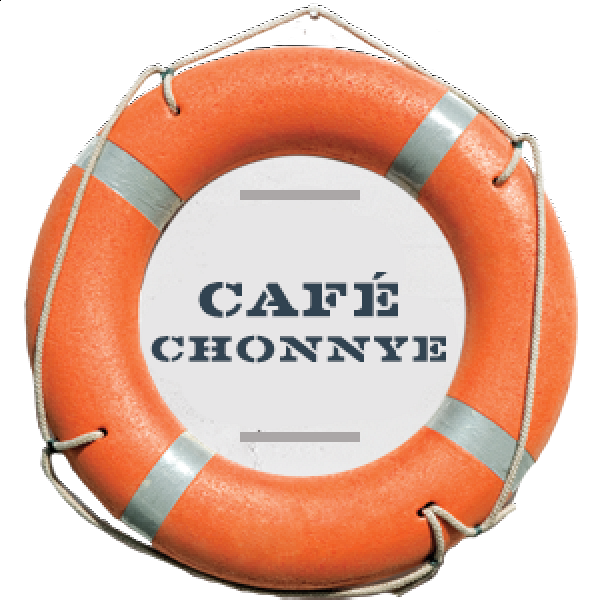 Cafe Chonnye
Every morning, wake up with Chondra Echert and your favorite brew. Get ready to gab about everything under the sun from books and music to food, parenting, keeping houseplants alive, and pop culture. Ask questions, share your favorite things, laugh together and get your day started on a high(ly caffeinated) note!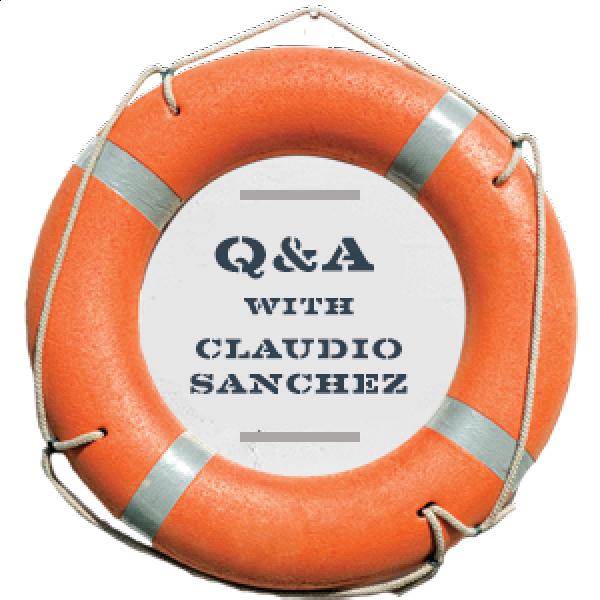 Claudio will answer all your questions from "The Story," aka, The Amory Wars, and other Claudio-centric questions.
Question submissions closed on June 1st. Join us on board for the live Q&A!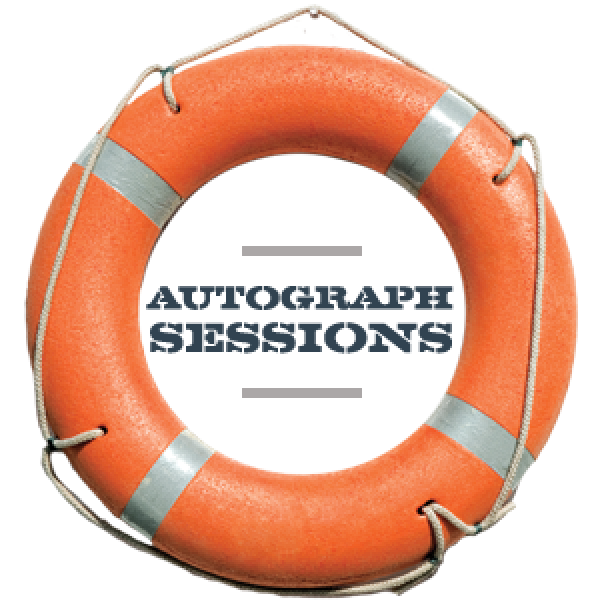 Autograph Sessions
Grab your favorite memorabilia or newest piece of swag from the onboard Merch Store and bring it to be signed during Autograph Sessions!

During the two sea days of our trip, S.S. Neverender artists will participate in one of two Autograph Sessions. Your onboard daily newsletter and the TV screens throughout the ship will let you know which artists will appear in each session that day. Entry will be first come, first served and we'll accommodate as many guests as possible during the allotted time!
Please note that masks may be required for these sessions.
Jon Rua's Rock The Boat To Coheed!
Jon will take S.S. Neverender guests through his journey of music and movement in an exclusive onboard experience where you will dive into behind the scenes footage of "Old Flames," learn the choreography for "In Keeping Secrets of Silent Earth" together, and ask away in a live Q&A! All are welcome—no previous dance experience required.
Karaoke
We've compiled songs from the artists on the lineup plus your special requests for a night of S.S. Neverender Karaoke! You know the drill - grab the mic' and belt it out!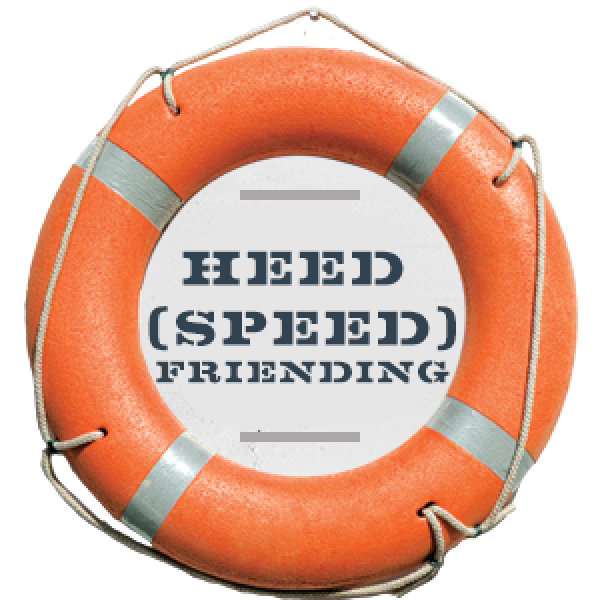 HEED (SPEED) Friending
Worried you won't know anyone on the Coheed Cruise? Want to meet other COTF and generally cool folks? You'll get a head start on making lifelong friends with quick, 5-minute random rounds of gab - A whole new meaning behind "Fast Friends."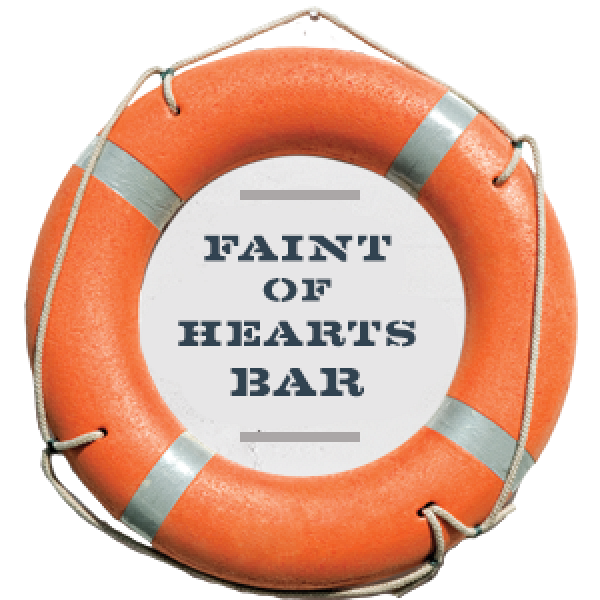 Faint of Hearts Bar
Play cards with Al the Killer and drink Coheed themed drinks in this storied dive bar.
More Amenities
Along with days and nights filled with musical performances, fun and engaging activities will be a part of the experience, too! Many times you'll be right alongside your favorite artists. In addition to programming that we'll plan especially for this festival, guests can enjoy the following amenities on Norwegian Gem: