Activities & More!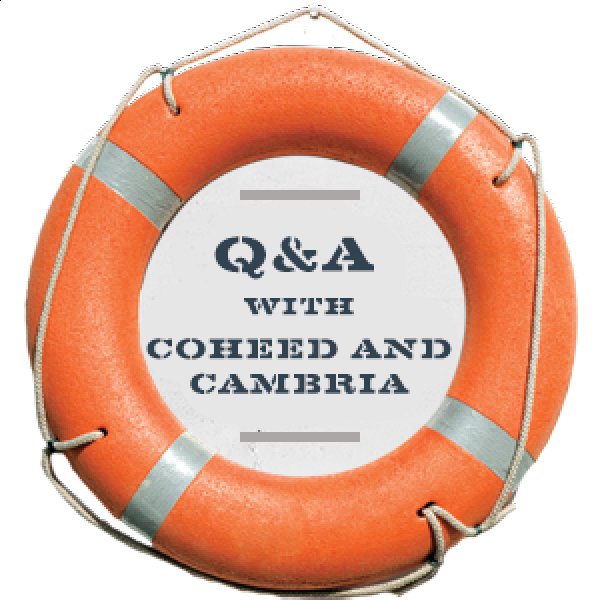 Q&A with Coheed and Cambria
Do you have a question you've been eager to ask Claudio, Travis, Josh & Zach? Well now's your chance! Coheed and Cambria will be doing a live Q&A session during the cruise and they want to hear from YOU! Guests booked on S.S Neverender will be able to submit a question in the months leading up to the cruise and a selection of these pre-submitted cruiser questions will be presented to the band on the Pool Deck Stage. If we choose your question, you will have the chance to ask Coheed and Cambria yourself!
Stay tuned for more details on when question submissions will be open.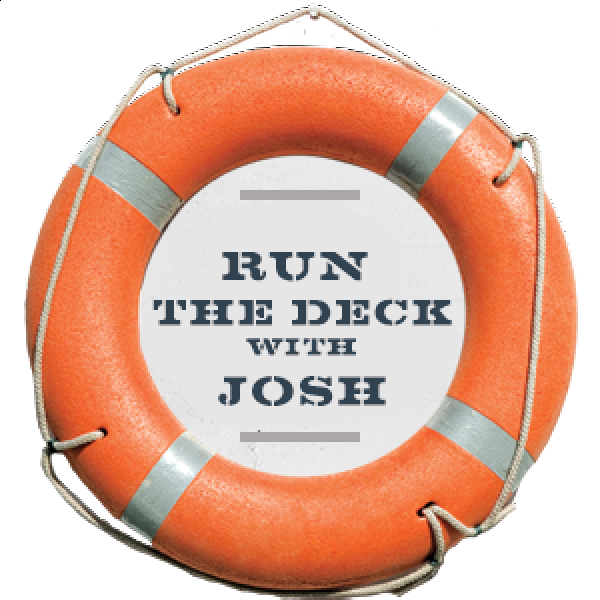 Run The Deck with Josh
For you early risers, lace up your kicks and run a mile with Josh Eppard and and hear Josh talk about health and fitness (and yes, probably The Mets). Online sign-ups will be held in the months leading up to sailing.
Stay tuned for more details to be announced closer to sailing.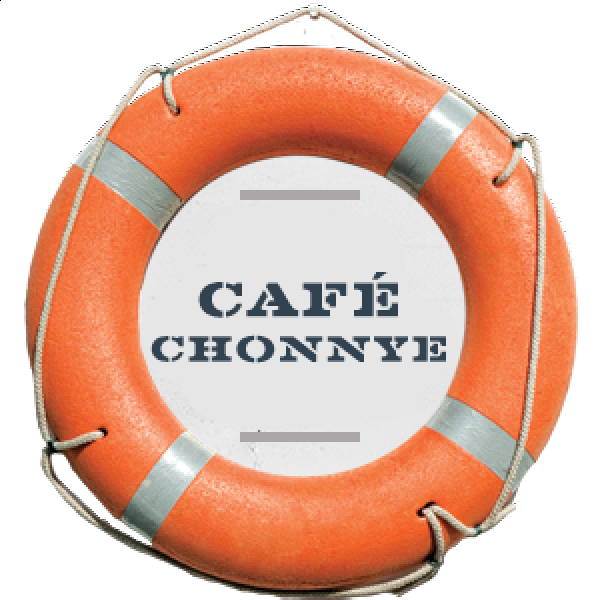 Cafe Chonnye
Every morning, wake up with Chondra Echert and your favorite brew. Get ready to gab about everything under the sun from books and music to food, parenting, keeping houseplants alive, and pop culture. Ask questions, share your favorite things, laugh together and get your day started on a high(ly caffeinated) note!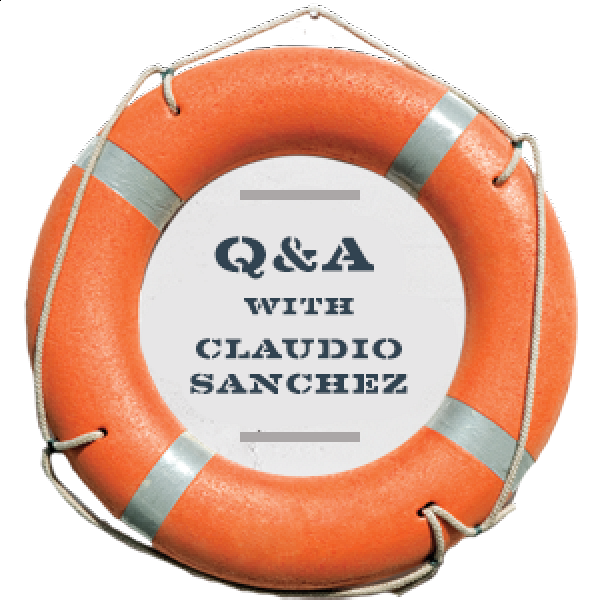 Q&A with Claudio Sanchez
Claudio will answer all your questions from "The Story," aka, The Amory Wars, and other Claudio-centric questions.
Stay tuned for more details on when question submissions will be open.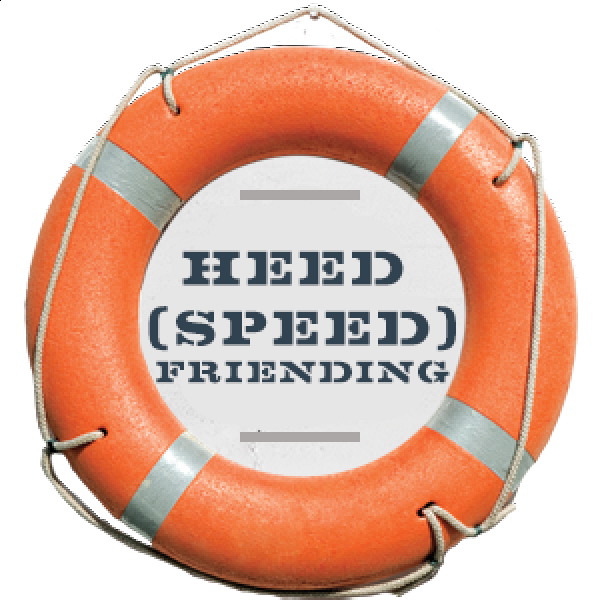 HEED (SPEED) Friending
Worried you won't know anyone on the Coheed Cruise? Want to meet other COTF and generally cool folks? You'll get a head start on making lifelong friends with quick, 5-minute random rounds of gab - A whole new meaning behind "Fast Friends."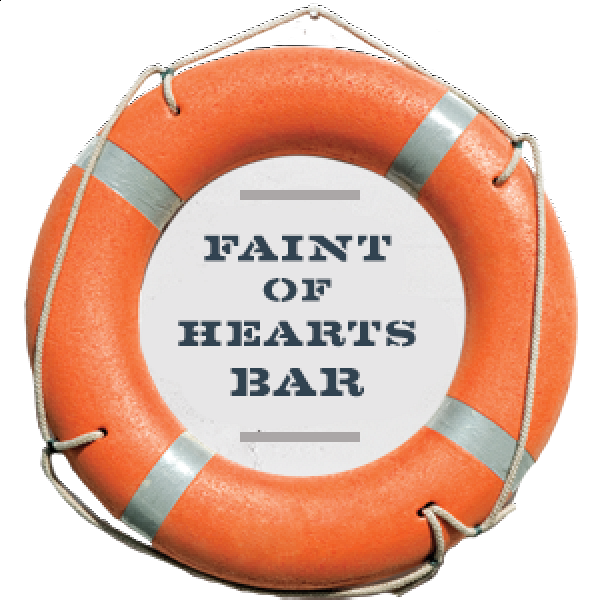 Faint of Hearts Bar
Play cards with Al the Killer and drink Coheed themed drinks in this storied dive bar.
More Amenities
Along with days and nights filled with musical performances, fun and engaging activities will be a part of the experience, too! Many times you'll be right alongside your favorite artists. In addition to programming that we'll plan especially for this festival, guests can enjoy the following amenities on Norwegian Pearl:

Please note - due to the unique nature of this festival, we may have to close certain venues and rooms unexpectedly. In the event that we need to close any of these areas we will notify guests as soon as possible. At times, notification may not be public until guests have arrived on board.