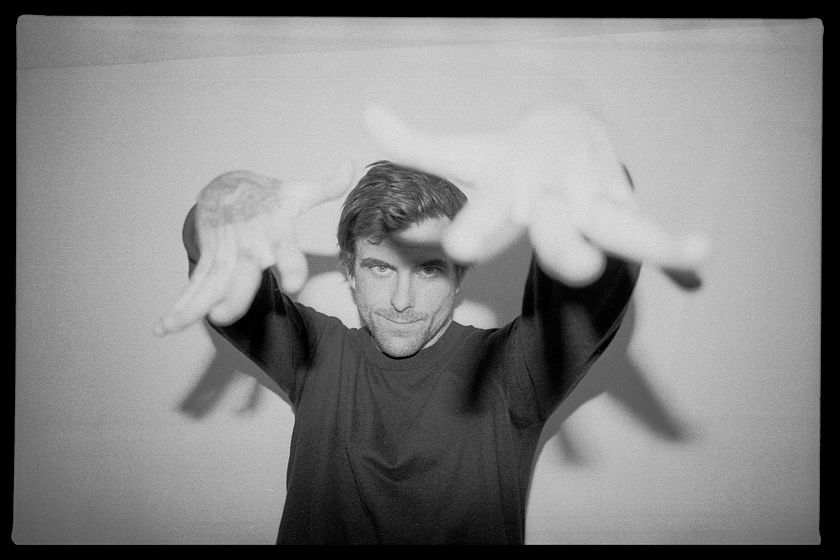 Anthony Green
Anthony Green
Boom. Done. is Anthony Green's newest solo album and an unprecedentedly personal statement, out July 22 via Born Losers Records. A prolific Philadelphia-area born-and-based musician best known for his work as the lead singer of Circa Survive and Saosin, Anthony began developing the songs on Boom. Done. after leaving rehab in 2020, as a way to cope and find strength. Raw, sometimes heartbreaking but equally hopeful, the album captures Anthony's journey to recovery: through his struggles with addiction to the point of losing his life for up to 8 minutes, and his diagnosis of bipolar disorder.
Of the new album, Anthony said, "I did not want to live the remainder of my life as an addict. Navigating around my insecurities in an unhealthy way has been a big part of my life, and writing the record was a way to cope. It's not about my relationship with drugs or people, it's about my relationship with myself. By the mercy of my friends and teachers I've made it out of the darkest time, and this group of songs captures the essence of that journey. Someone once told me to share what makes you feel most embarrassed or ashamed and the shame will die in the light of exposure. These songs are a part of that exposure."
Through Boom. Done. we watch Anthony stumble and grow, moving from isolation "hanging vulnerable in darkness on the ocean floor," to triumphantly asserting his will to live. Produced by Keith Goodwin and mixed by Will Yip (Bartees Strange, Turnstile, Nothing), Boom. Done. is further brought to life by The High & Driving Band which includes both Goodwin and his longtime Good Old War bandmate, Tim Arnold.